Global Breakthrough Energy Movement
Conference 2016
Event to be LIVESTREAMED.
May 28-29, 2016
Bastrop/Austin, Texas US
---
---
---
---
---
---

Satellite Meeting on LENR*
The meeting aims to inform scientists outside the LENR field about the history and ongoing activity in the field. Speakers include Jean-Paul Biberian, Pamela Mosier-Boss, Vittorio Violante, Yasuhiro Iwarmura, Graham Hubler, Sveinn Olafsson, Peter Hagelstein, and Edmund Storms.
Scheduled Program
Saturday, July 9, 2016
MTC100.03
Maria-Theresiacollege
Sint-Michielsstraat 2
Leuven, Belgium
*Meeting subject to 40 or more registrations by May 31st.
---
---
---
20th International Conference on Condensed Matter Nuclear Science ICCF-20
Co-chairs Professors Yasuhiro Iwamura and Jirohta Kasagi
Hosted by CMNR Division, Research Center for Electron Photon Science (ELPH)and Tohoku University
Sponsored in part by Tohoku University and Clean Planet
October 2-7, 2016
Sendai City Information & Industrial Plaza
Sendai, Japan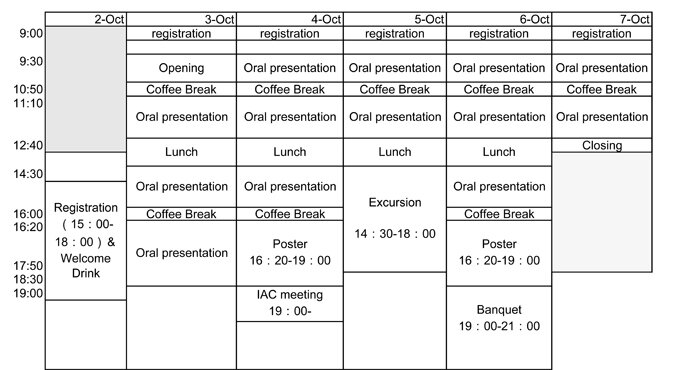 ---
---
---
To list an Event, contact Ruby Carat at ruby@coldfusionnow.org.